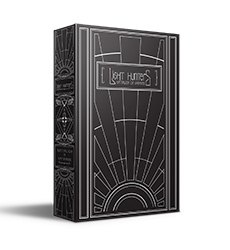 Light Hunters :
Battalion of Darkness
A Heroic Fantasy card game,
for 2-8 players,
opposing two teams and for everyone.
Form your battalions, choose your heroes and crush the opposite team to return to the Light!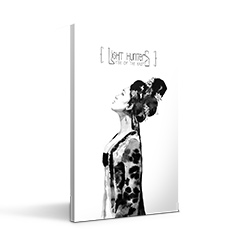 Light Hunters :
Rise of the East
Booster of 4 new heroes
from the Asian Empire!
The irresistible Empress, the noble Samouraï, the mischievous Kitsune and the clever Shinobi are ready to thwart your strategy ;)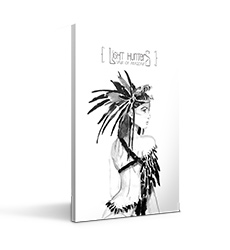 Light Hunters :
Dawn of Amazonia
Booster of 4 new heroes
from the Inca Empire !
The evil Emperor, the aggressive Amazon, the manipulative Herbalist and the faithful Jaguar Priest will influence more than one of your games!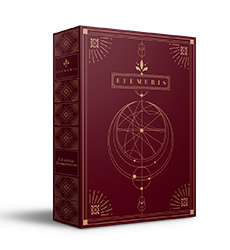 Efemeris
Celestial domination
Strategy game,
2 to 4 players, 3 game modes
Hold the colors and the ambition of one of these 3 Nations: the French Navigators, the British Strategists or the Spanish Negotiators.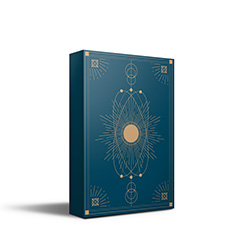 Efemeris
Solstice
Expansion including
3 new Nations!
Add 3 new Nations to the base-game: the Dutch, the Ottomans and the Portuguese, as well as a 4-player Free for all game mode.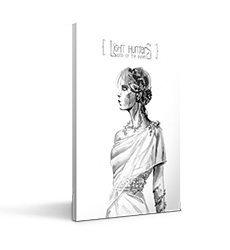 Light Hunters :
Tide of Atlantis
Expansion of 4 new heroes
from Atlantis!
The insatiable Queen, the experienced Hoplite, the ambiguous Oracle and the dazzling Nymph won't let you feel content so easily.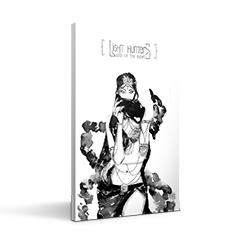 Light Hunters :
Wind of the dunes
Expansion of 4 new heroes
from the Levant!
The opulent Persian King, the immortal Horse Tamer, the seductive Djinn and the impassive Guardian of Harem will stir up trouble in your game!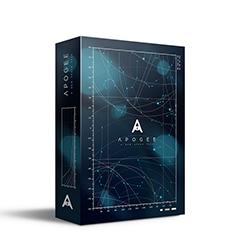 Apogee
On Kickstarter in September 2020


management card game
1 to 5 players

One space mission to become the New Space legend! Build a spacecraft to fulfill your investors objectives and reach orbit before the other players.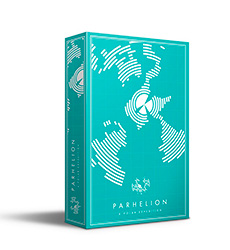 Parhelion
Prototype